Invest with confidence in our secure and reliable deposits.
Our corporate range of solutions are designed to help businesses grow. Our secure deposits help maximize your earnings with attractive returns. We help businesses fuel their ambitions with flexible business loans. Talk to us today to unlock new possibilities for your financial success.
DEEM SOLUTIONS FOR CORPORATES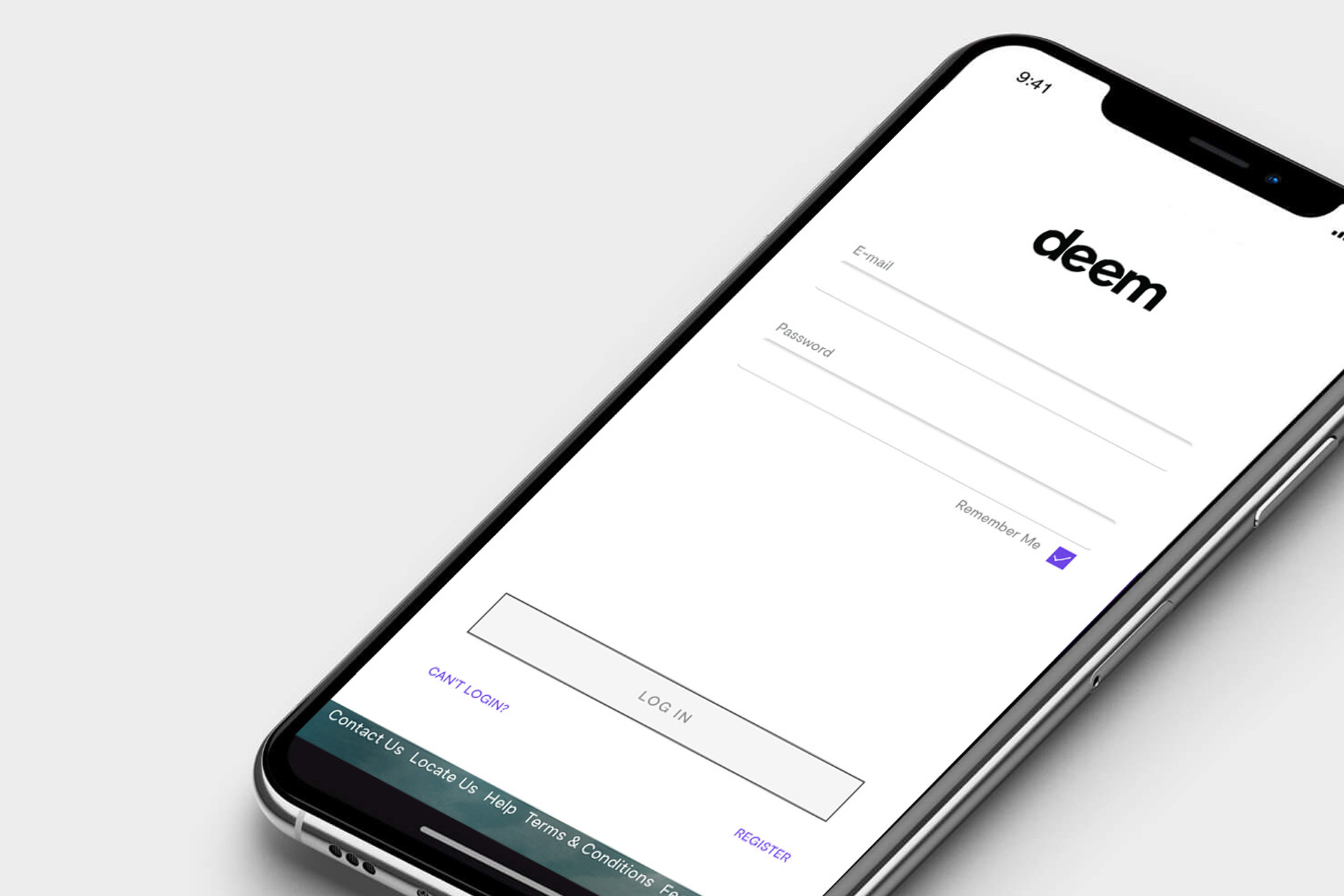 Corporate Deposit
Save with our corporate deposits and earn higher interest rates than an ordinary current account. Click here for more details.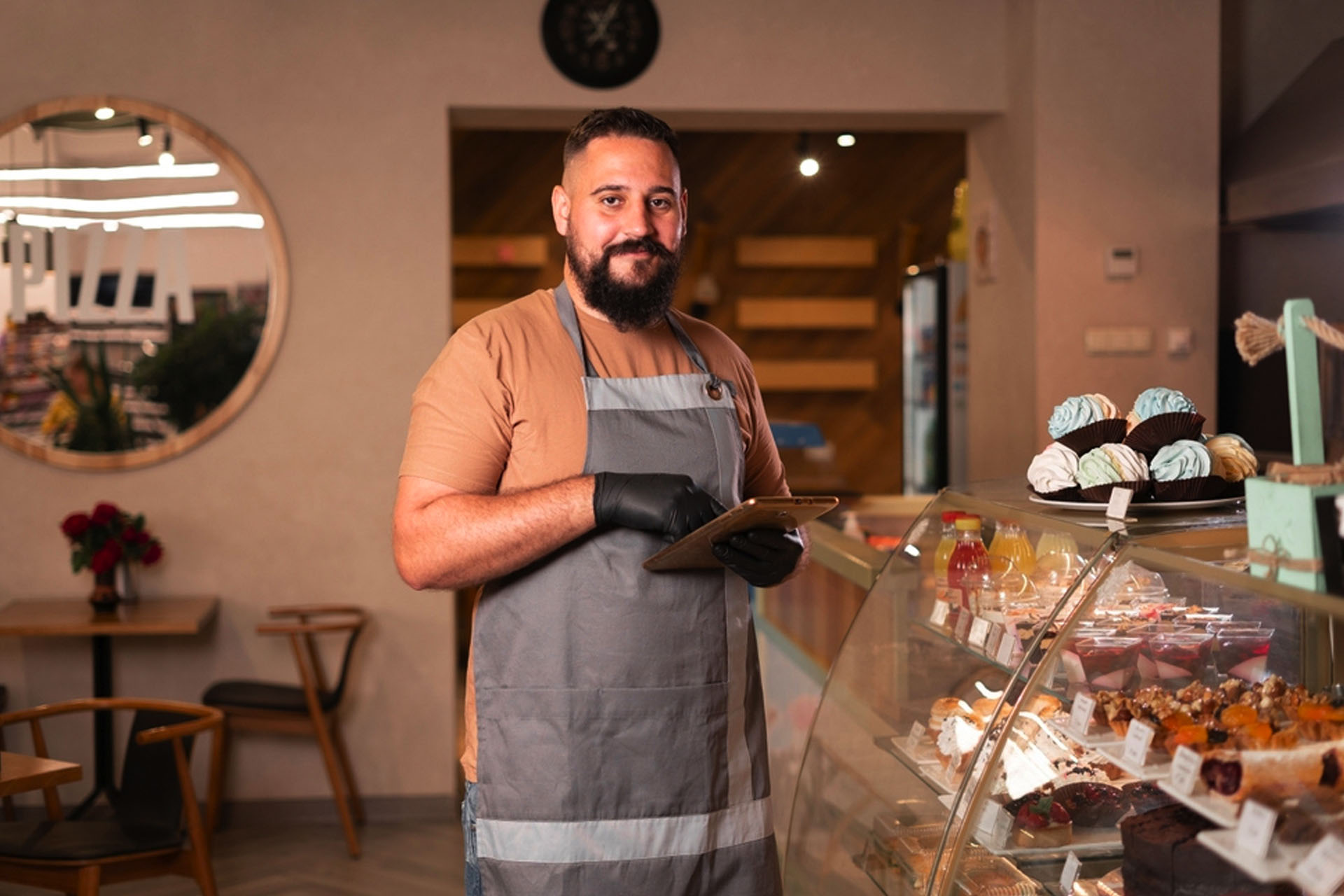 Merchant Loans
Get fast, straightforward funding with instant eligibility checks and attractive interest rates through a simple process. Click here to know more.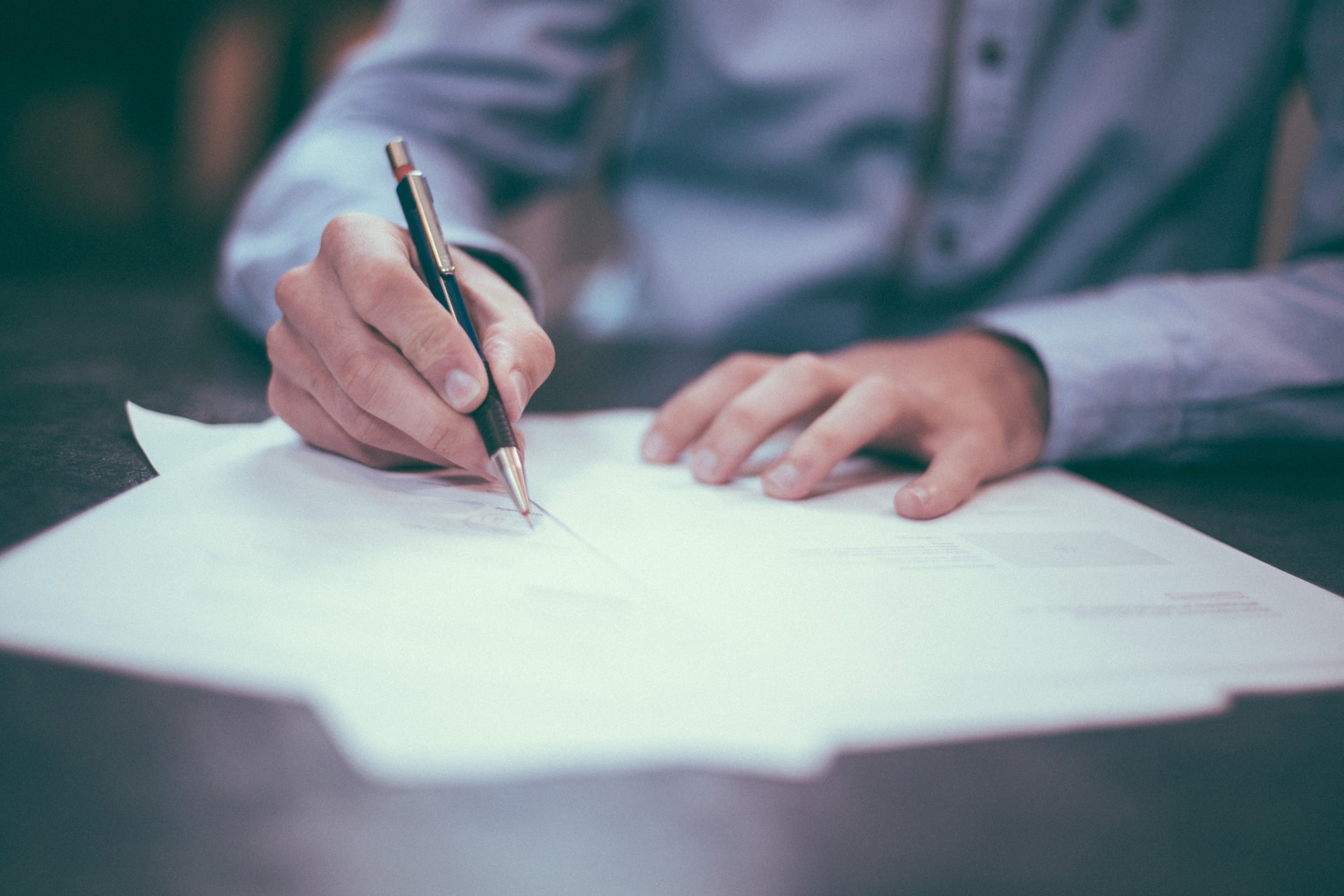 Financial Guarantees
Honor your financial obligations with our letters of guarantee. Click here to know more.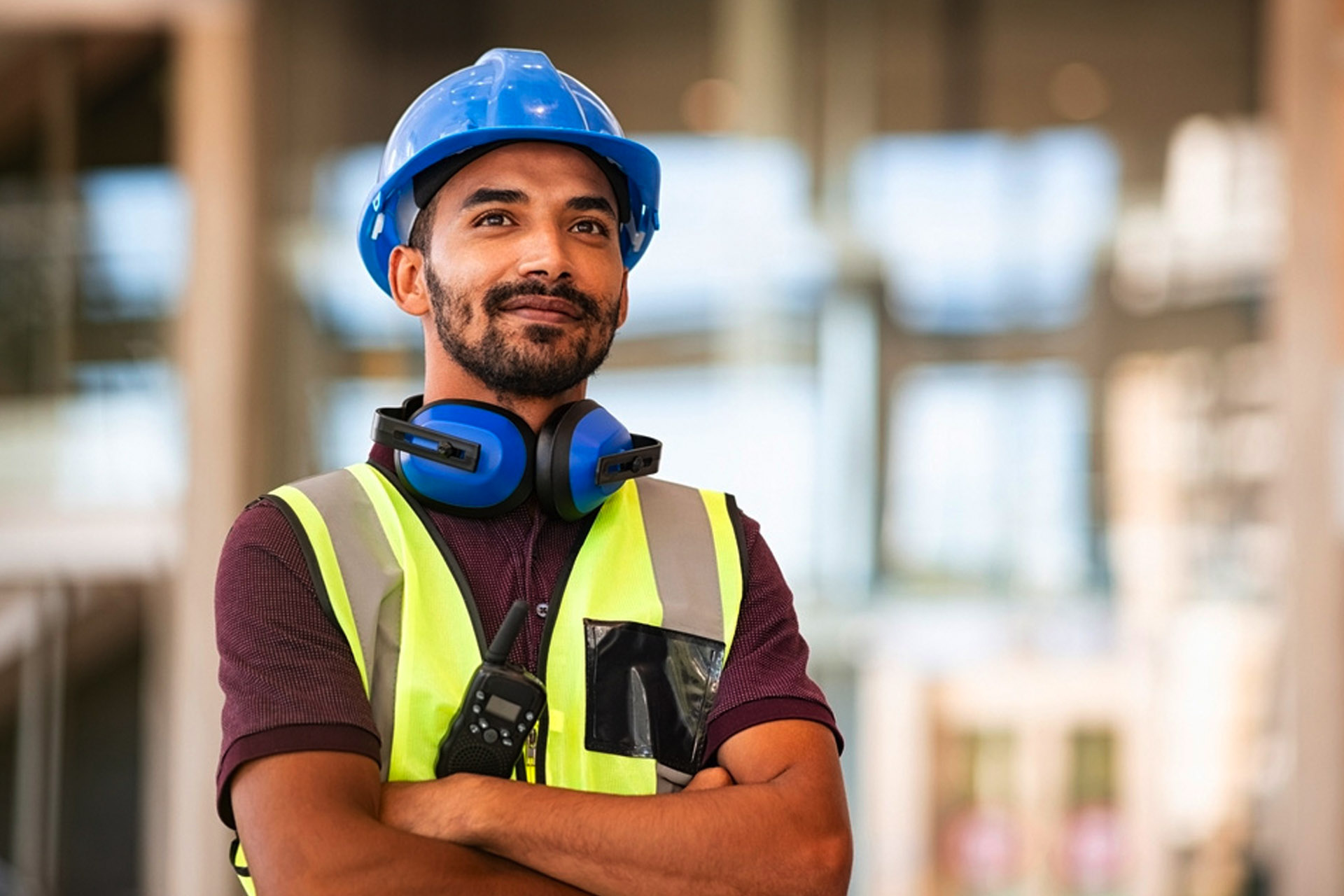 Salary Advance
Designed especially for customers who do not have a bank account. Click here to know more.