Affordable installments. More peace of mind.
Affordable monthly installments
No salary transfer required
Less paper work
Get qualified in minutes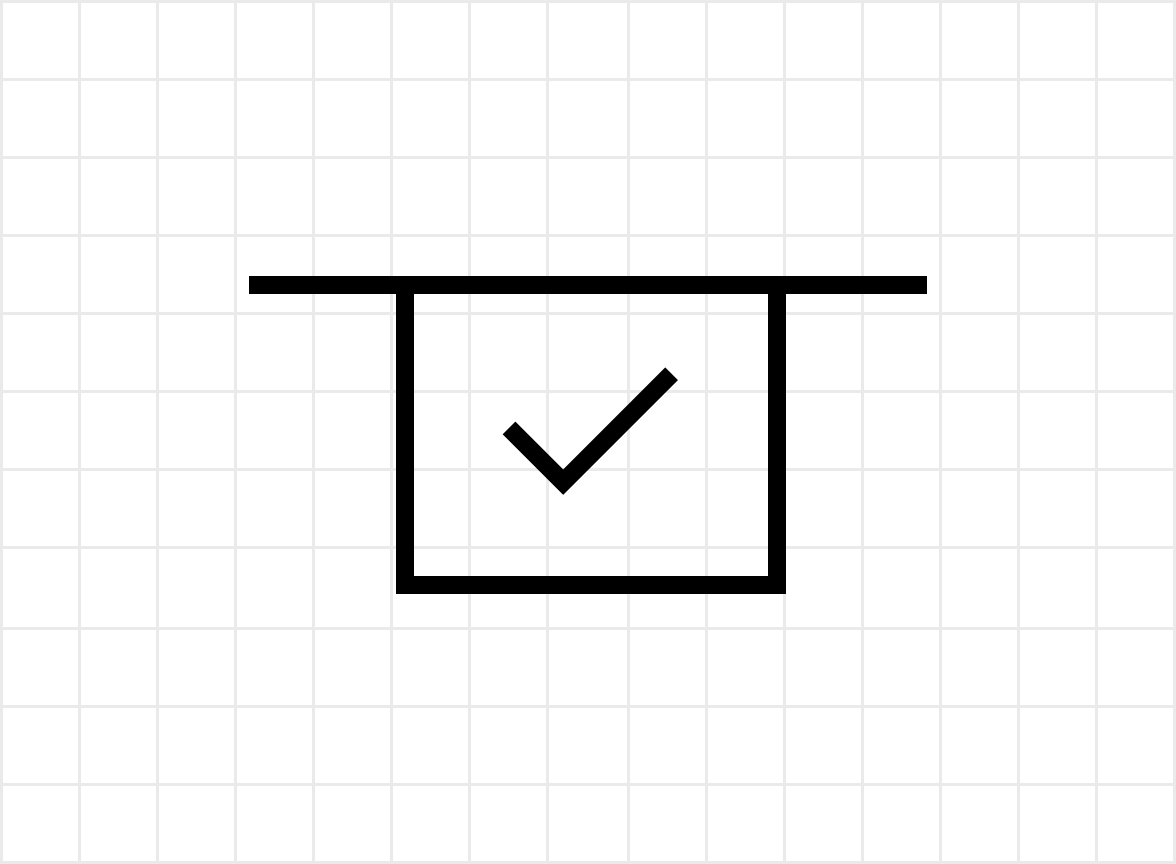 Once you complete your online application it will only take us a few minutes to tell you if your application qualifies for our personal loan.
Installments that let you breathe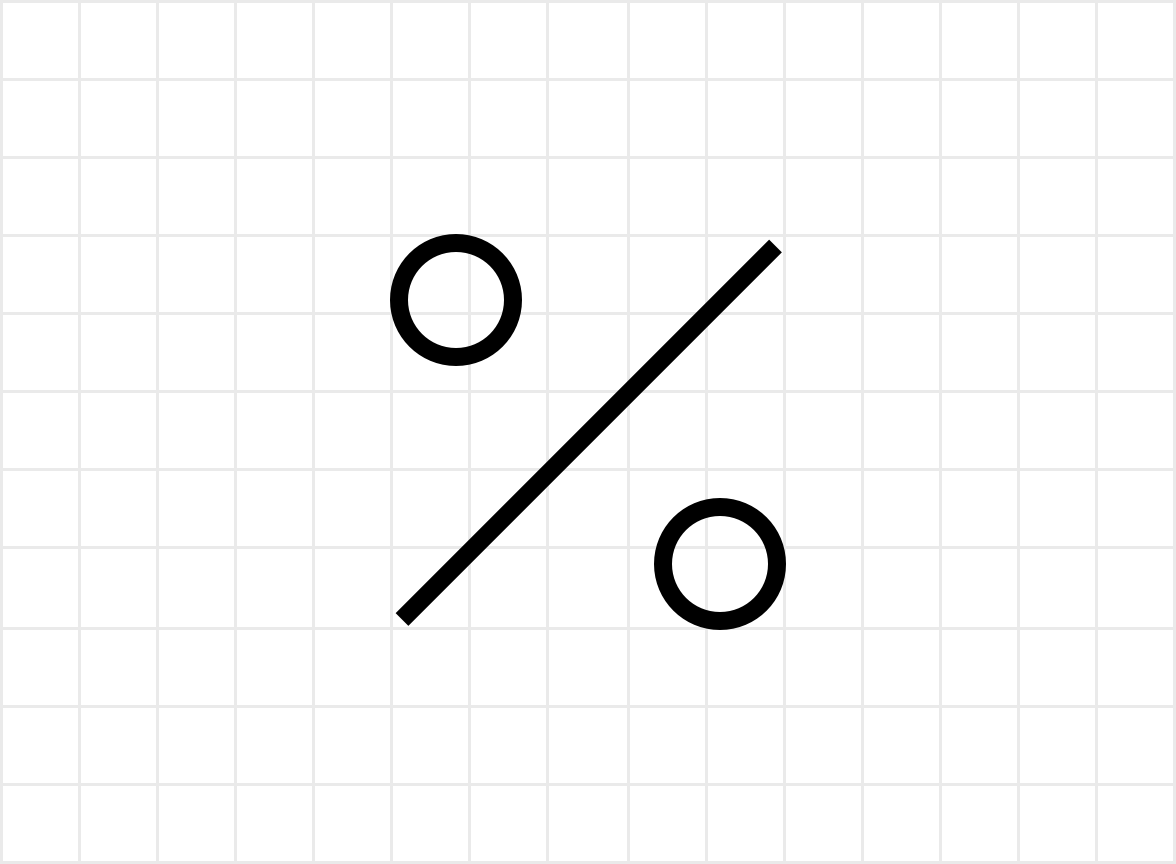 Chasing your dreams is now easier with our personal loans. So breathe easy with affordable installments that won't hurt your pocket. Choose to repay your loan in 1, 2, 3, or 4 years.
We won't ask you for a salary transfer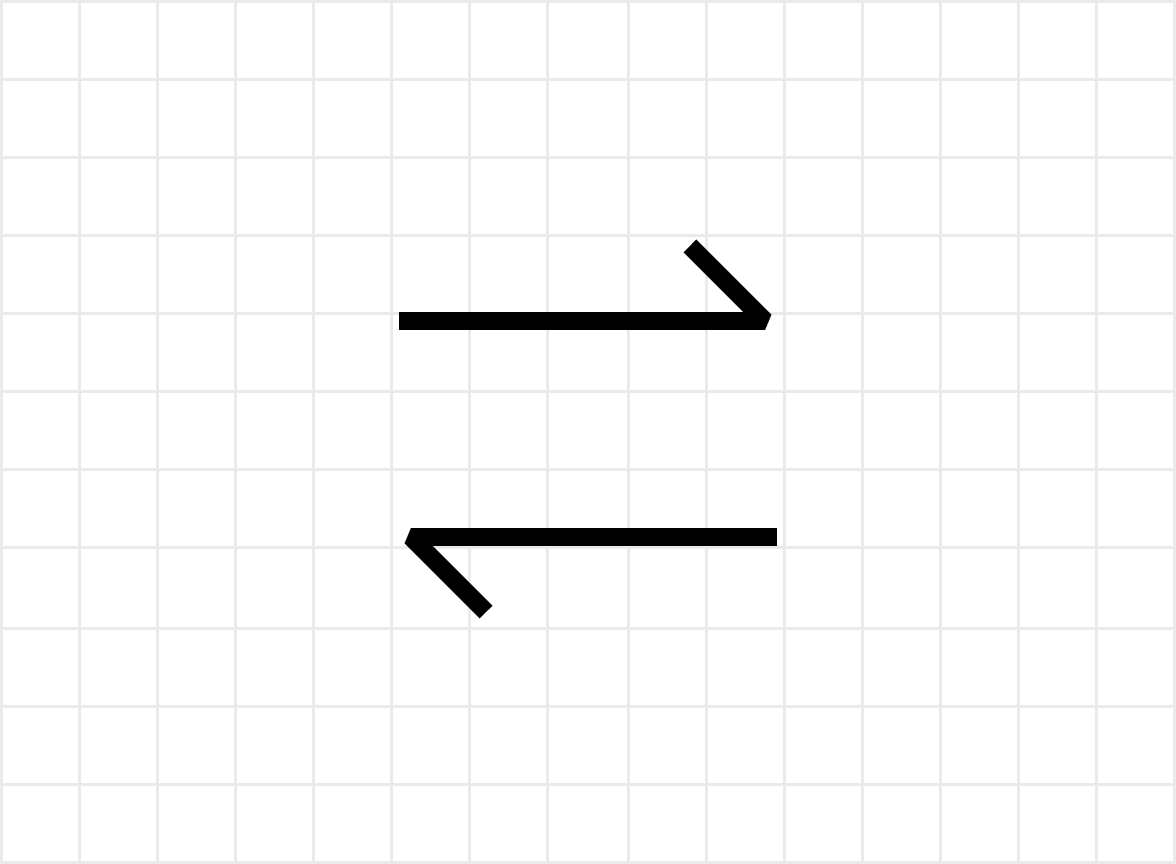 It's your money and you get to decide. So we let you pay for your installments from the bank account of your choice and won't bother you with a salary transfer.
Peace of mind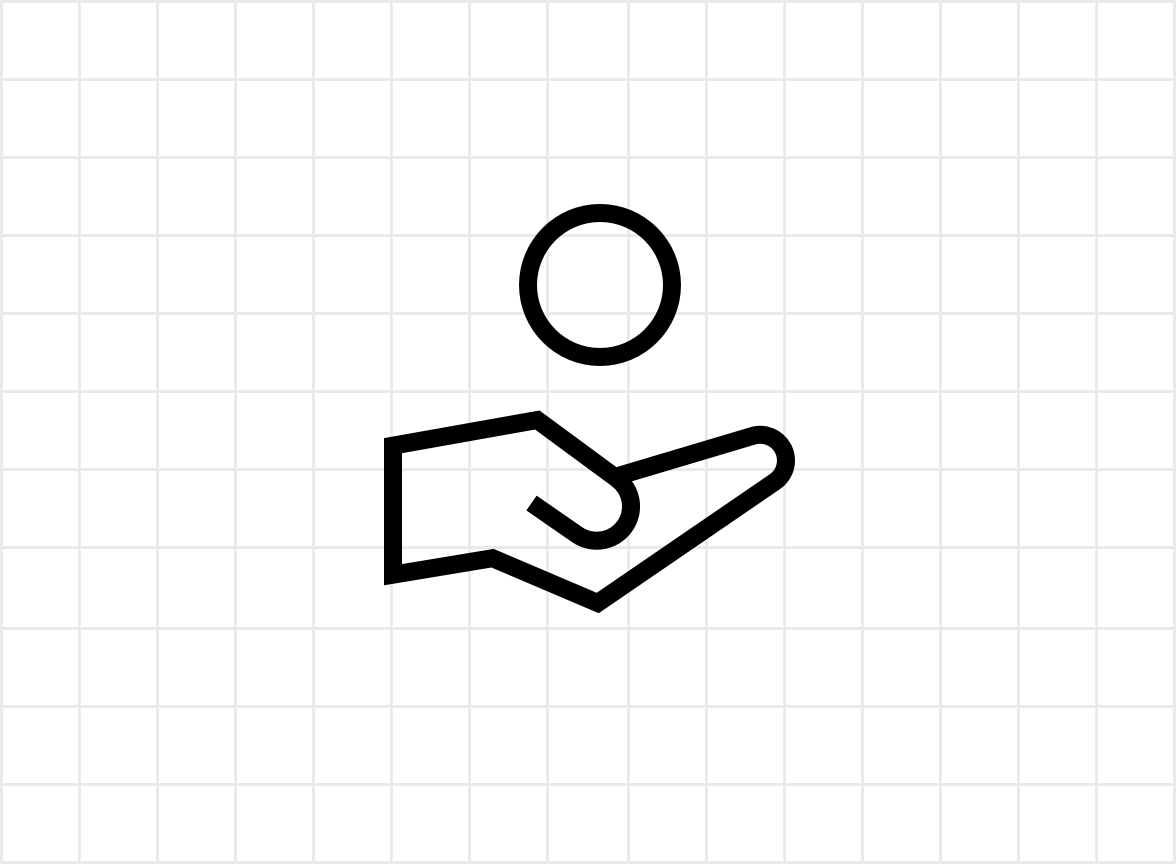 Deem Credit Life Plus protects your loan's outstanding in the unfortunate event of death and terminal illness. The plan also provisions for repatriation due to Death, by taking care of the repatriation expenses of the deceased loan customer to their country of origin. Kindly contact Deem customer care for more details 600-525550 or click here to know more.
You won't have to squint to read our Terms and Conditions
Am I eligible for a Deem Personal Loan?

Got a monthly salary of AED 5,000 or more in your bank account? If yes, then you just have to check a few more boxes.
What documents do I need to get a loan?

You need a valid Emirates ID, passport, and documents for proof of income such as bank statements and pay slips/ a salary certificate. If we need additional documents we will let you know.
What is the interest rate?

Our interest rates range from 15.99% to 34.99% per year. We will do our best to offer you the lowest interest rate we can based on your profile and duration of the loan. Click here to see our fees and charges
Do I need to pay to know if I am pre-approved?

No, all you need to do is fill our online application and it is free of charge.
Hi, my name is
Ahmed

and I need a
Personal loan
More products you could try
Cash Up Card
Up to 10% Cash Up on flights, hotels, shopping, groceries and more.
Miles Up card
Earn up to 5x Miles Up on flight tickets, hotel reservations.