No way but up with our rewards
Choose one of two great rewards programs - Cash Up or Miles Up by Deem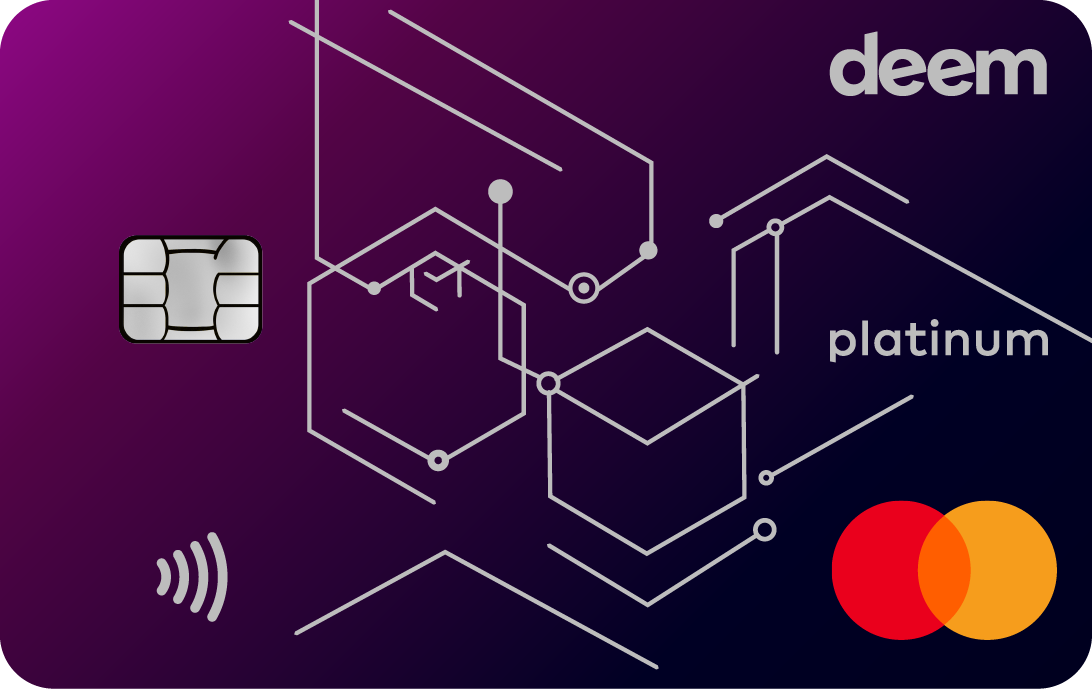 Cash Up cards
Up your spending game with Cash Up which you can redeem on purchases, vouchers and more.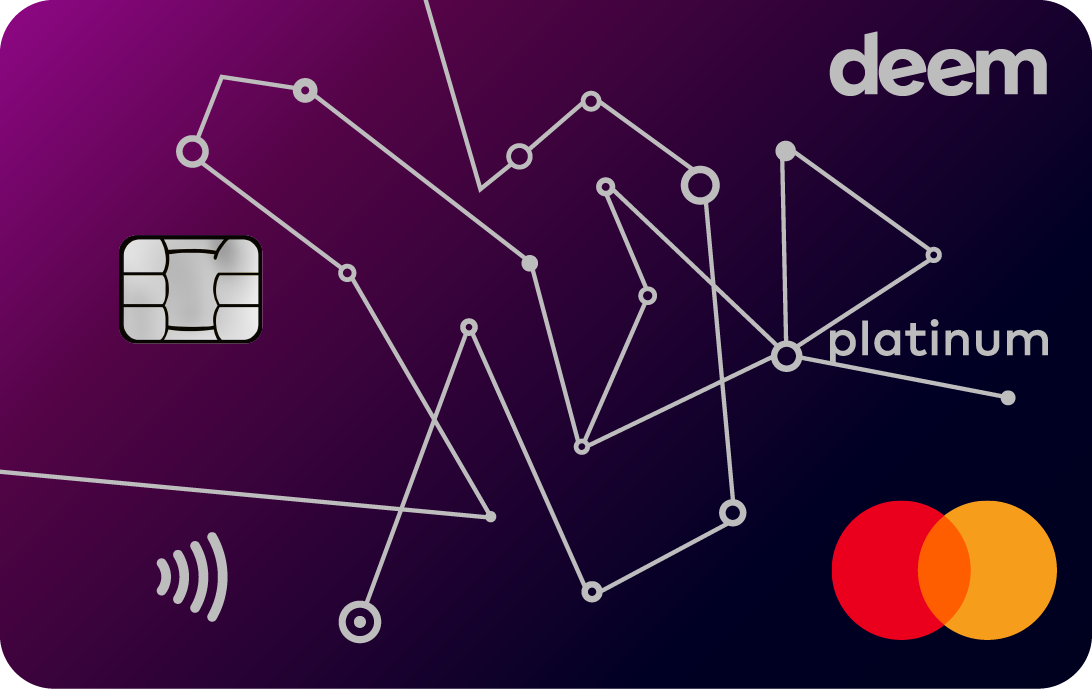 Miles Up cards
Take travel to the next level with Miles Up which you can exchange for air tickets and hotel stays among other rewards.
Low monthly instalments. More peace of mind
Our personal loans are easy to apply for and repay in instalments that are easy on the pocket.
Hi, my name is
Ahmed

and I need a
We are courageous
We're not afraid of trying new things. If we see something that'll make your financial journey better, we say 'challenge accepted'.
We are hands-on If full support is what you're expecting, you got it. So relax when you choose any of our financial services.
We are accessible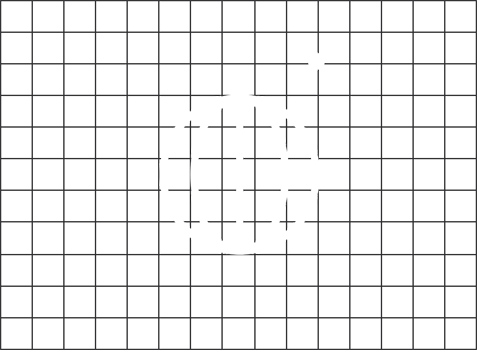 When we say, we're on this journey with you, we mean it, we are available to you 24/7.
We keep it simple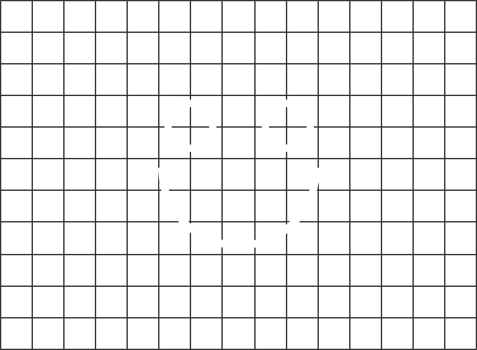 We believe in keeping it simple. When you understand the language we speak, you can easily take charge of your finances with confidence.