A happy employee is a productive employee
Keep employees motivated and satisfied by streamling your payroll process with our Wages Protection System (WPS). This service integrates seamlessly into your business, reduces time and effort, and is proven to be a secure and cost effective way to pay employee wages.
Benefits to the employer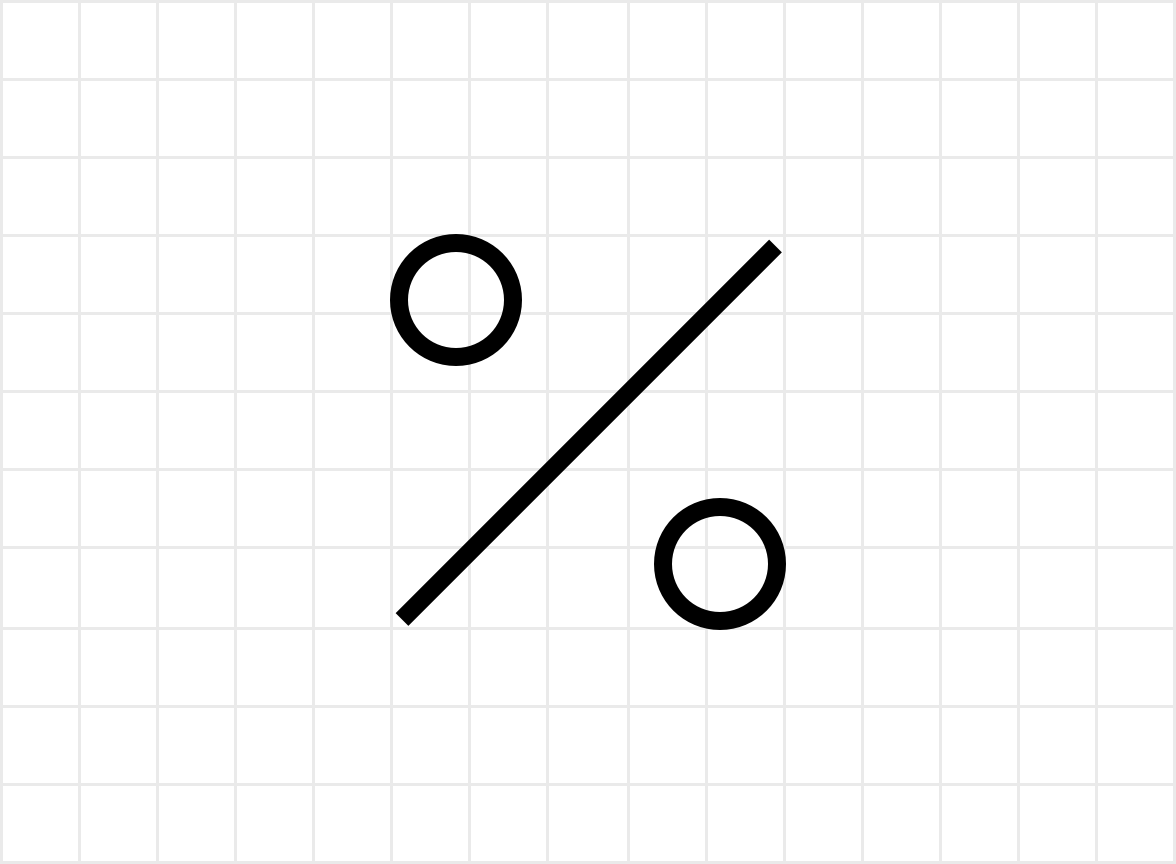 Get end-to-end WPS integration and implementation, including training and assistance in processing files required for WPS in Ministry of Labour and UAE Central Bank compliant format. Reduce time and effort needed to pay and disburse employees' wages safely and in a cost effective manner. Also, get access to a range of Deem corporate solutions including financial guarantees and deposits.
Benefits to your employees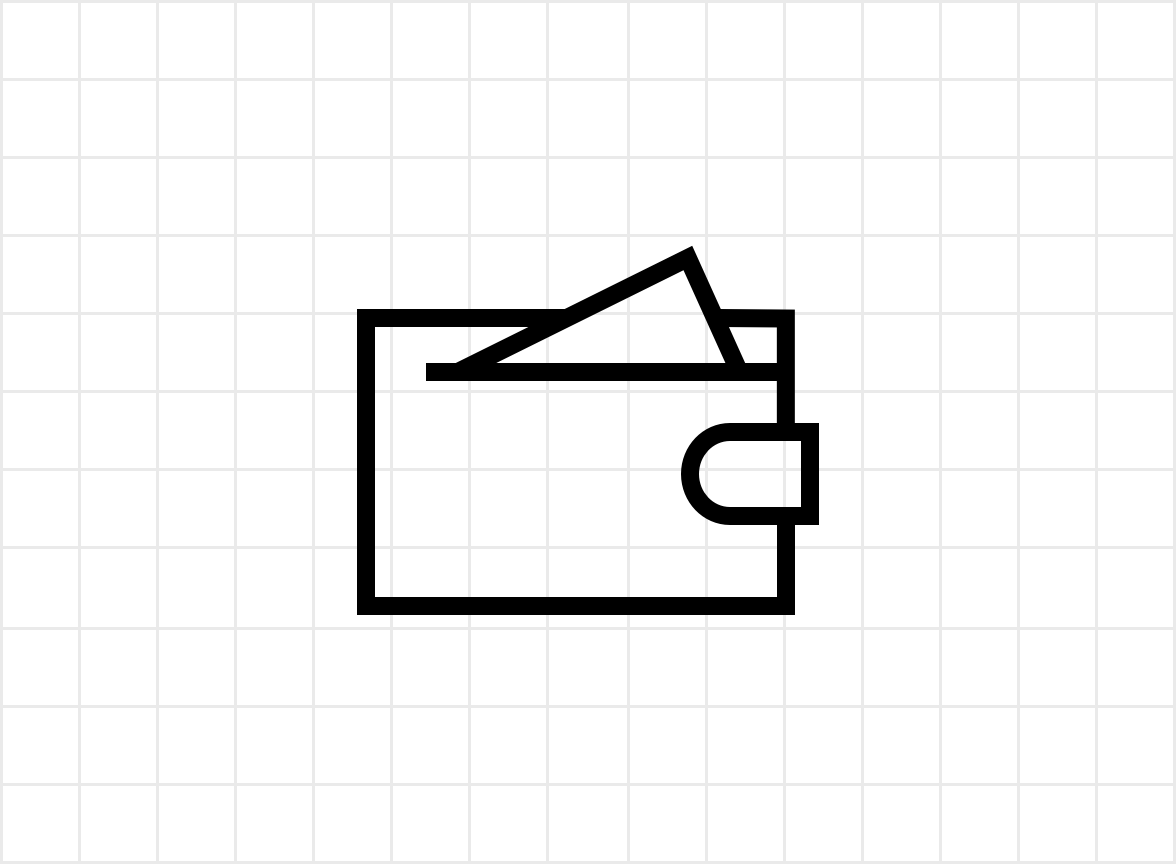 Access to an attractive range of Deem financial solutions, including credit cards with distinctive benefits, personal loans, auto loans with fast turnaround times, car-cash in programs and more.
Relationship manager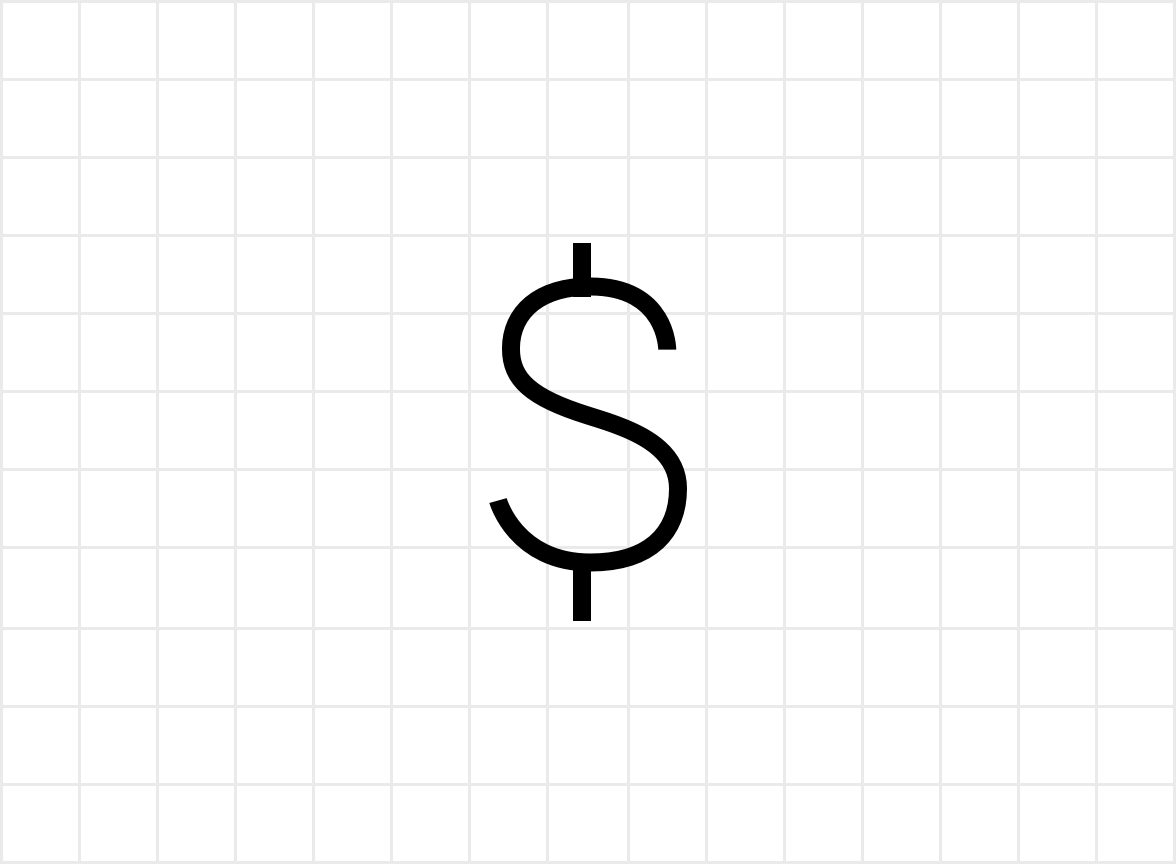 Rely on your relationship manager for personalised service and stay up to date on all fronts when it comes to your WPS. You can also access us through Deem branches and the 24-hour Deem Customer Care: 600 525550.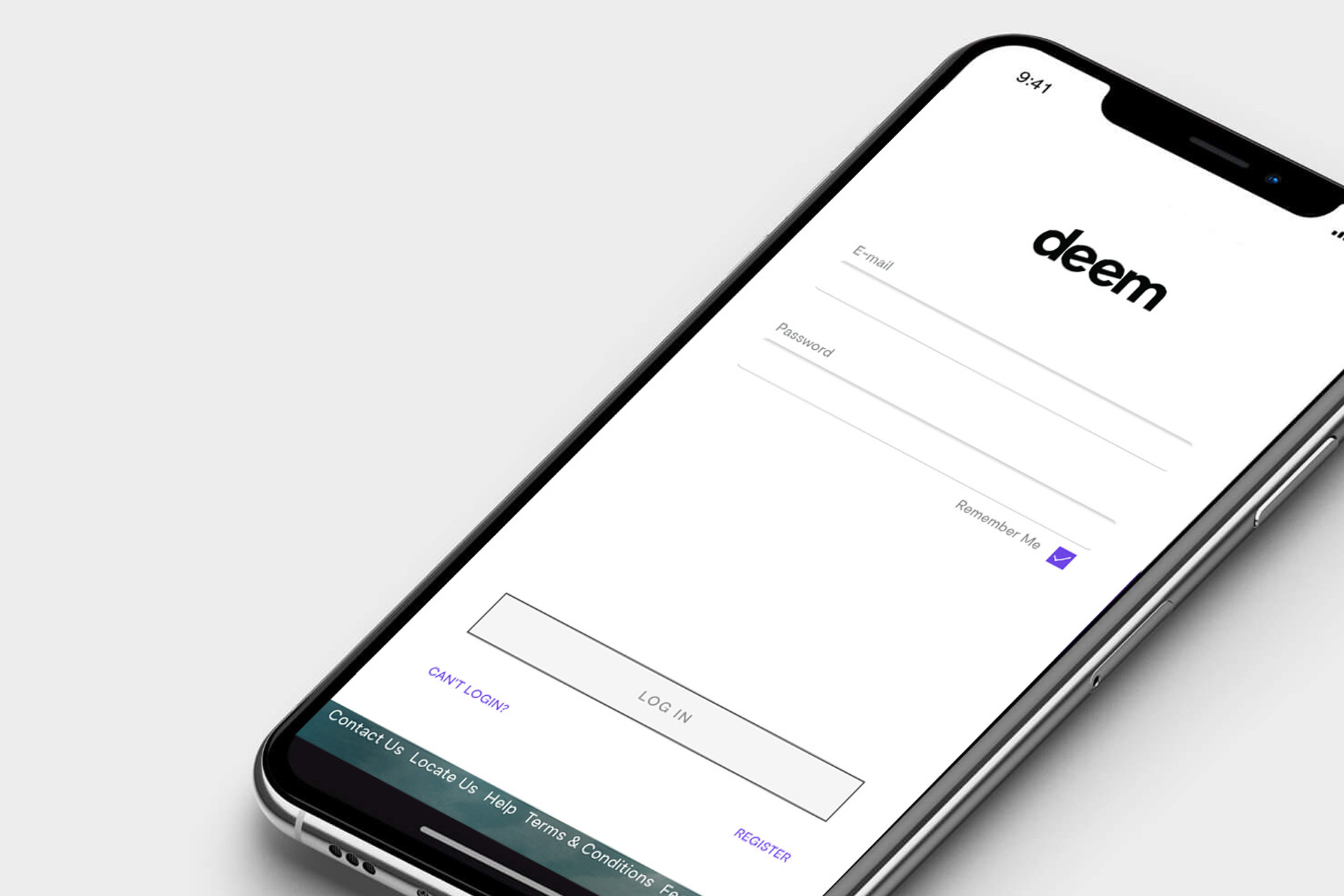 Corporate Deposit
Save with our corporate deposits and earn higher interest rates than an ordinary current account. Click here for more details.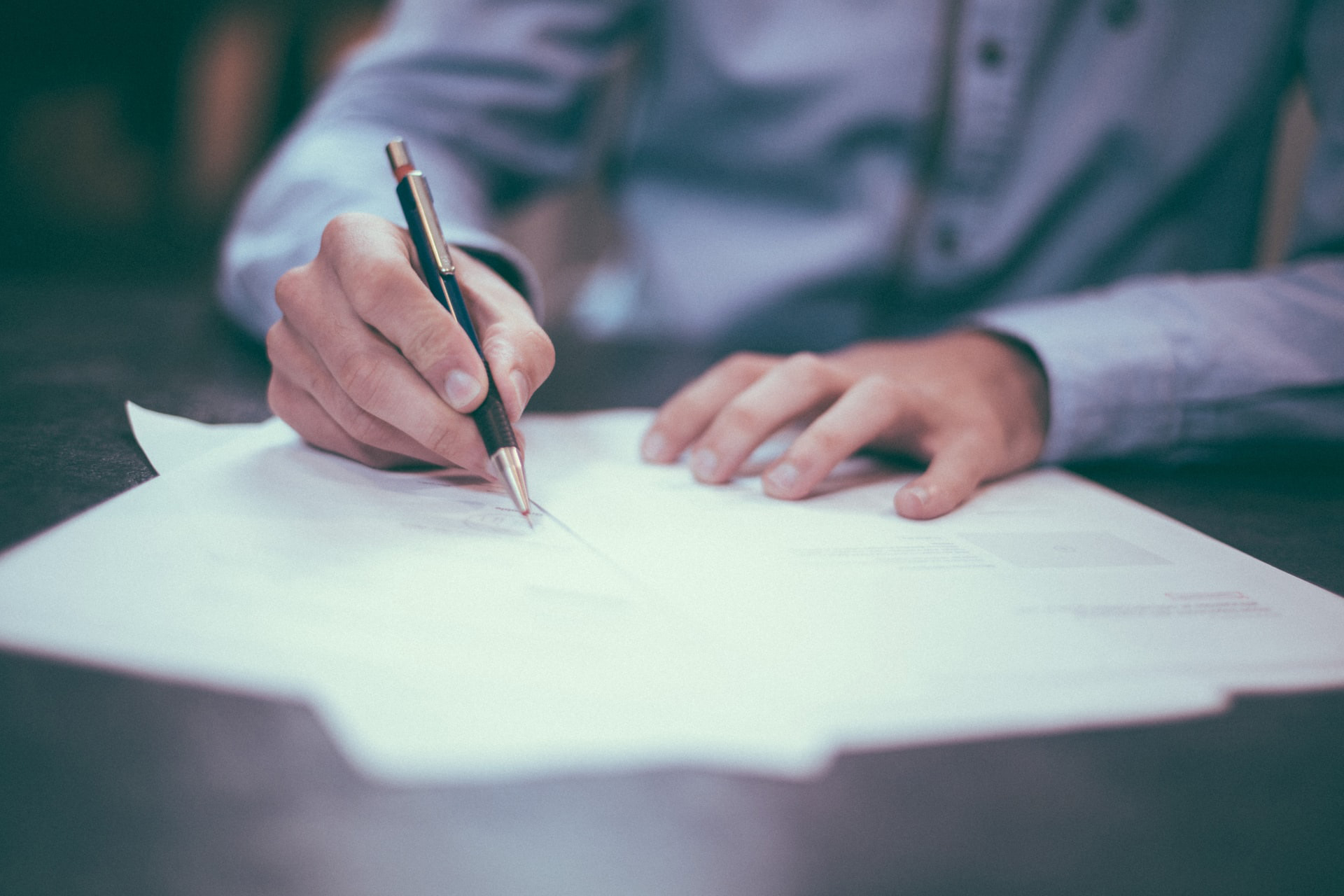 Financial Guarantees
An effective way to maximize returns on your business savings. Click here for more details.